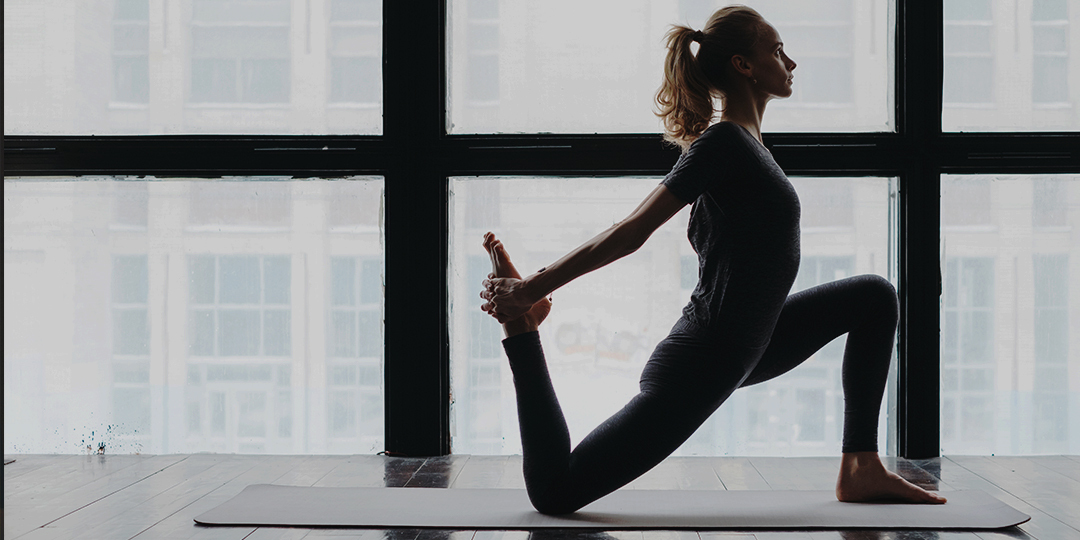 Yoga and/or Group EXERCISE Instructor
Job Description
Reasons to work for Club High-Rise
Club High-Rise Inc. is a wellness concierge brand that performs on-site wellness services to luxury apartment buildings across Boston. On the frontlines of one of the fastest growing fitness trends, there is tremendous opportunity for building a successful Yoga and Group Exercise Instructor Business.
Focused on team success, not just individual, Club High-Rise supports their staff's growth personally and financially with continuous education opportunities, competitive wages and on-going client/business support.
The Position
The Yoga (RYT) and/or Group Exercise Instructor position contributes to Club High-Rise Inc.'s success by promoting the brand, introducing clients to all the benefits of mindfulness, and maintaining a positive experience for increased client retention. As an ambassador of Club High-Rise Inc.'s brand experience, the instructor is required to operate using the three standards of operational excellence: Always Welcoming, Always Helpful and Always Accountable while ensuring the alignment of all Club High-Rise initiatives.
Options for group exercise classes include but are not limited to: Tabata, Metcon, Bootcamp, etc.
All Club High-Rise instructors report directly to the Chief of Staff and Assistant General Manager.
Key Job Responsibilities
Effectively manage your schedule and arrive 10 minutes before each class.

Deliver classes that meet or exceed company standards and drive the growth of the Club High-Rise brand.

Take attendance and check clients in using the Mindbody Online App

Structure unique and balanced flows that are suited for the class participants.

Effectively be able to regress and progress postures and exercises based upon the class participants experience and capabilities.

Provide hands on assists that elevate the participants' experience of the class.

Effectively use personal cell phone and company email to connect with management when required.

Participate in monthly company meetings to discuss company wide updates, promotions, events, protocols, etc.
On-Boarding Process
Must perform 30 minute yoga flow or Group Exercise style class for Club High-Rise team to demonstrate teaching style and ability.
Expectations
Model and promote the mission, values and guiding principles of Club High-Rise through appropriate appearance, words and actions.

Engage in opportunities to positively interact with any and all residents to grow active client penetration.

Elevate the client experience by actively engaging with other resident in the gym to enhance their fitness journey.

Actively communicate with other Club High-Rise wellness teams: Nutritional, Massage, etc. to better understand one another's services and cross promotional opportunities

Overall accountability for ensuring the treatment of each and every fitness facility with the upmost respect and keeping your area clean, as well as lending a hand to organize the areas around you when in disarray.

Document all health risk concerns and/or incidents. Report to management.

Ensure all fitness and CPR/AED certifications are maintained.
Requirements
* 200 Hour RYT Certification OR Similar Certification
AND
* A minimum of a year of Yoga instruction or Group Exercise experience preferred.
If interested in the Position
Please send resume and cover letter to: personaltraining@clubhighrise.com
Learn more about Club High-Rise HERE: clubhighrise.com